Friends of Himbleton School includes staff, parents, Governors and other members of the community who support the School. The association serves to extend the relationship between the staff, parents and other associated with the school, through social and fund raising events.
The "Friends" is a fully constituted body of the National Confederation of Parent/Teacher Association.
The current elected officers are:
Chair Mr Chris Burdett Tel: 01386 791027
email chris_burdett@hotmail.com
Vice Chair Mrs Claire Havard Tel: 01905 391945
email clairehavard@hotmail.co.uk
Secretary Mrs Jo Fitton Tel: 01905 391127
email joannalambert28@hotmail.com
Treasurer Mrs Amy McGann Tel: 01905 457462
email amy.mcgann@hotmail.co.uk
The Friends of Himbleton School operate as a Parent Teacher Association and are a group of individuals and families that support the school through the organisation and running of fundraising and social activities. Funds raised are passed through to school in support of the schools 'no charging policy'. This enables all children to be involved in school activities such as school trips and visits in support of the schools educational curriculum, with some of the funds being used to enhance things like Forest School and to run the children's Christmas party.
The funds can also be used to add that bit extra for things the children, or wider community may also benefit from, for example a successful Lottery Fund application:
Natalie Fletcher, former Chair of Friends: "In 2015, we recognised that we had the opportunity to offer something back to the community as there is a distinct lack of suitable access and training on new IT devices. With the schools support, we proposed a bid for National Lottery Funding that we called 'Baby Surfers to Silver Surfers'. We are absolutely thrilled at winning our bid and being awarded £10,000. With the school having the benefit of Broadband Internet technology and Wi-Fi throughout, the funding will allow resources to be bought to enable members of the community, from a full range of ages, to come together and develop their IT skills, especially in tablet computer technology. The investment the school makes to the education on IT will now be complimented by this funded Project for the community."
Each year we organise adult, children and family events, hopefully providing something for everyone. Events include Children's Disco, Bluebell Walk, Christmas Grotto, Movie Night, discounted Pantomime and perhaps the best-known being the Summer Fete that is always held on the last Saturday in June. We also look to raise funds by attending events such as Droitwich Car and Boat Festival, and Saltfest where we operate stalls, as well as providing access to quality used school uniform.
We are an open group that welcomes all contributions and are constantly looking for additional support either at meetings, organising and running events or the generation of new ideas for our fund raising and social calendar.
We are immensely grateful to the contributions of the friends and families of the school, the local community and businesses that offer donations for our events, such as items for the tombola, adopt-a-pet, raffle prizes, Bags2School or their hard work and efforts to make our events a huge success.
We encourage all parents to become involved and hold regular meetings in school, to which everyone is welcome.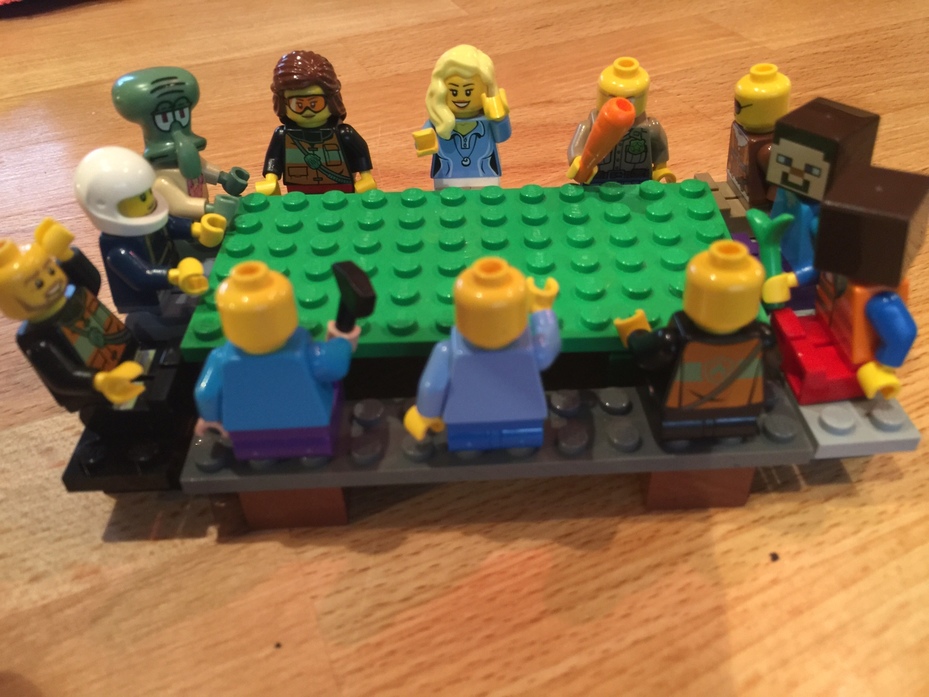 The 'Friends'
For more information please visit our Facebook Page